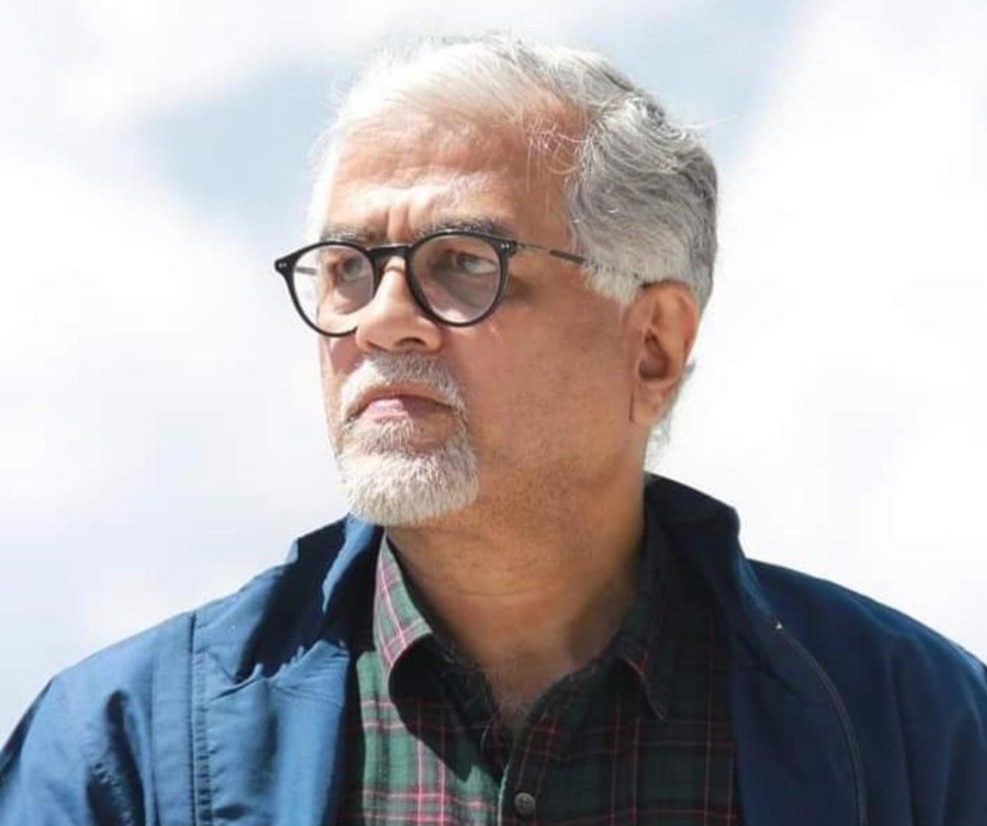 Prof. (Dr.) M V Narayanan
Prof. M. V. Narayanan was Professor of English and the Director, School of Languages, at the University of Calicut, before he joined Sree Sankaracharya University of Sanskrit as Vice-Chancellor. He has a PhD from the University of Exeter, UK, and has previously taught at St. Thomas College, Thrissur, University of Sharjah, UAE, and Miyazaki International College, Japan. He was a Fellow at the Indian Institute of Advanced Study, Shimla, during 2018-2020. He was also Director (in-charge) of the Educational Multi-media Research Centre (EMMRC) at University of Calicut, and has served as Visiting Professor at the University of Hyderabad and Kannur University.


Prof. Narayanan's major areas of research are Cultural Studies, Popular Culture, Theatre & Performance Studies, and traditional Indian Theatre. His most recent scholarly work is Space, Time and Ways of Seeing: The Performance Culture of Kutiyattam (Routledge, 2022). His articles have appeared in TDR, Comparative Culture, edited anthologies such as Dance Matters (Routledge), Patronage, Spectacle and the Stage (IFTR), Quest of a Discipline: New Academic Directions for Comparative Literature (Cambridge) and a number of Indian journals. He has also published two books in Malayalam, Ormayute Ulbhavam and Itam, Avatharanam, Kazchavazhikal.


Prof. Narayanan is a recipient of the Kerala Sahitya Akademi's Kuttipuzha Endowment Award for Literary Criticism in 2021 and the Commonwealth Scholarship for research in UK in 1989. He has been on the curatorial committees of the International Theatre Festival of Kerala and the Ekaharya Solo Theatre Festival and has done extensive documentation of Kathakali and Kutiyattam in association with UNESCO, CDiT, VEDIKA, and the Centre for the Documentation of Performing Arts, Killimangalam. He has presented many papers in national and international conferences and has lectured extensively in the country and abroad. Prof. Narayanan has also served in an editorial capacity with several scholarly journals, including Studies in Humanities and Social Sciences (Indian Institute of Advanced Study), About Performance (University of Sydney), Singularities, Malayalam Research Journal, (Benjamin Bailey Foundation), etc.