The University has a registered Alumni Association in the University which boosts the development of the university in terms of activities and contributions. The University has also got departmental alumni association and Regional Centre based alumni associations. All these alumni associations have got elected office bearers and specific activities. They conduct annual get together, and also sometimes conduct annual lectures. They have constituted some endowments for the students of the University departments. They have also contributed a lot in making the goodwill of the University established and promoted. Alumni association in the Social Work department has contributed a lot in giving on-the-job training programs to the students and also provides special care and support in making their junior students getting good placements after the educational programme. The Association Published a Research Refereed Journal 'The Philosopher' from Tirur Campus. This Journal is conceived of as a platform for sharing the common experience of and information relating to education, research and training needs and for redefining the priorities in the new development studies in humanities and languages as well as for fostering interdisciplinary research and training in these fields.
Notable Alumni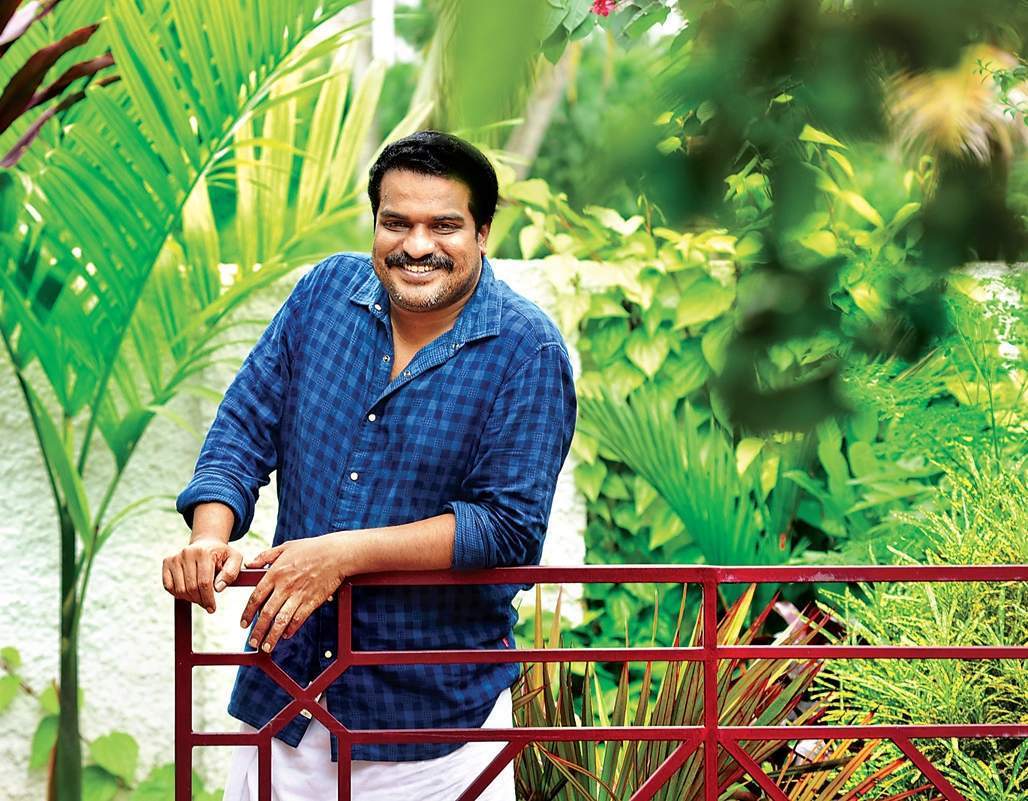 Dileesh Pothan
is an Indian film actor and director, who works in Malayalam cinema. Pothan was born in Omalloor of Manjoor panchayat-village in northern Kottayam district, Kerala. Pothan did his schooling at Emmanuel's High School, Kothanalloor. After pre-degree from Kuriakose Elias College, Mannanam, he pursued a BSc degree at St. Philomena's College, Mysore. Due to his keen interest in drama and cinema, he followed up with an M.A. in Theatre Arts at
Sree Sankaracharya University of Sanskrit
, Kalady and an M.Phil. in Theatre Arts from Mahatma Gandhi University, Kottayam.
Pothan began his career as an assistant director to the 2010 film 9 KK Road. He served as an assistant director under Aashiq Abu, assisting in five of Aashiq's films. He made his acting debut as a movie director in one scene in Aashiq Abu's 2011 film Salt N' Pepper. He made his directorial debut with the 2016 comedy-drama film Maheshinte Prathikaaram, starring Fahadh Faasil. The movie received the Best Feature Film in Malayalam Award at the 64th National Film Awards. Pothan also won the Best Director Award at the 64th Filmfare Awards South. His second directional was Thondimuthalum Driksakshiyum (2017), which was also a critical and commercial hit. Thondimuthalum Driksakshiyum won the Best Feature Film in Malayalam Award as well at the 65th National Film Awards.